Who We Are
We are a local producer, manufacturer and supplier of medical scrubs, doctors laboratory coats, doctors jackets and doctors scrub caps.
We offer custom embroidery on all products as well as custom badges on different coloured materials across our ranges and delivery nationwide.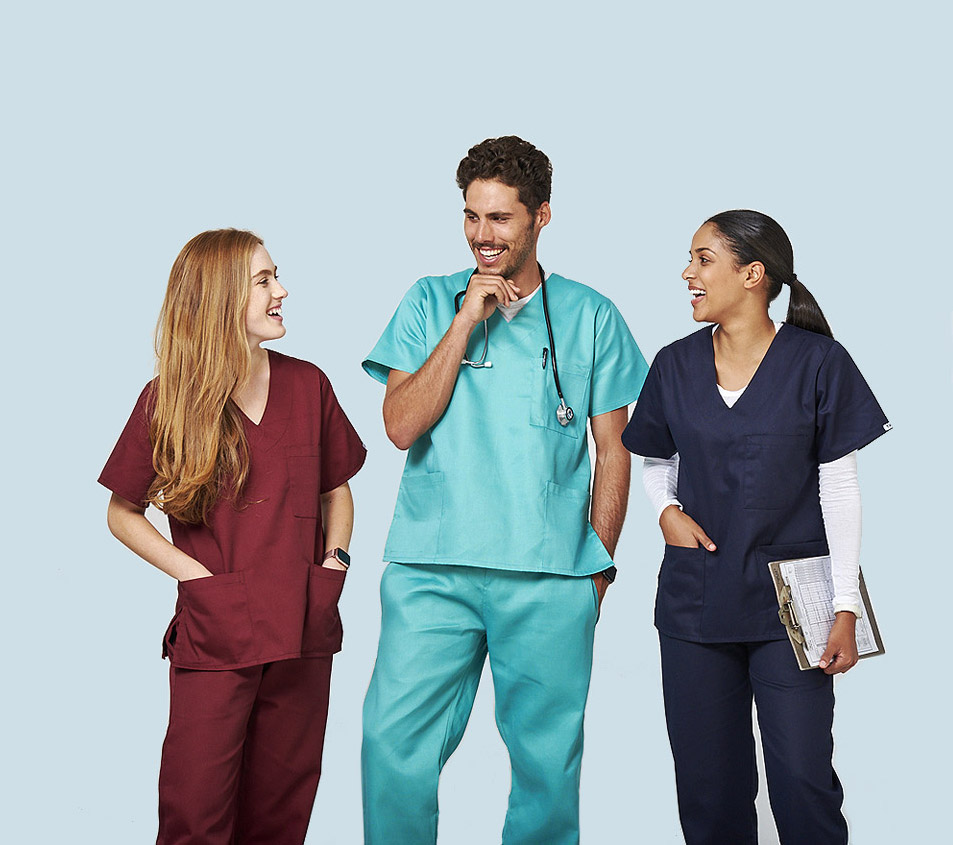 Why should you trust TANC?
QUALITY
We use a Poly-Cotton Twill for our scrub sets as it's very durable, comfortable, more wrinkle-free, keeps its colour and can be washed in low and high (40C) temperatures.
We also offer a PCD material in Navy Blue and Black, which is lighter weight than the usual poly-cotton twill.
AFFORDABILITY
We're a Proudly South African company, and our scrubs are locally produced and manufactured.
This allows us to keep costs down while producing exceptional quality scrubs that will last at affordable rates.
MADE FOR MEDICINE
Not only do we excel at medical scrubs, but we also offer laboratory coats, doctor's jackets, scrub caps, gowns, wraps and more!
Be sure to look through our entire product inventory to ensure that you, your practice, medical facility or classmates are fully equipped with the best utility wear you can get.
INDUSTRY LEADER
We are nationally renowned for our exceptional quality, sizing, pricing and our HUGE range of colours (30+).
We're confident that we have the perfect scrub set for you at market-beating prices. Other companies size their scrubs according to our measurements; just saying…
Always happy and satisfied with your service and the quality of your scrubs.
Ronelle F